5 tags
5 tags
YAY Photo Booth shots from Little Warrior party... →
Our friends at Hey Kid set up this great "photo booth" for our little warrior guests and their loved ones. TOO CUTE!!
5 tags
Little Warrior Boutique has more than just cute... →
Our lovely artist friend, Andrea Shear makes some of the sweetest cards you'll find anywhere. Lucky for us, you can find them in our new Little Warrior boutique. Along with other fantastic artists' prints, baby dream catchers and more!
5 tags
Racked LA visited the Little Warrior Boutique... →
5 tags
4 tags
4 tags
Little Warrior is homegrown and proud!
Thanks to Earnshaw's Magazine for featuring Little Warrior and other cool companies that manufacture great stuff locally!! http://issuu.com/SymphonyPublishing/docs/earn_feb_2102-issuu/33
3 tags
James Mollison "Where Children Sleep"
tacatuca: Dong, 9, Yunnan, China Indira, 7, Kathmandu, Nepal Juan David, 10, Medellin, Colombia Kana, 16, Tokyo, Japan Lamine, 12, Bounkilling Village, Senegal Where Children Sleep- stories of diverse children around the world, told through portraits and pictures of their bedrooms.
4 tags
6 tags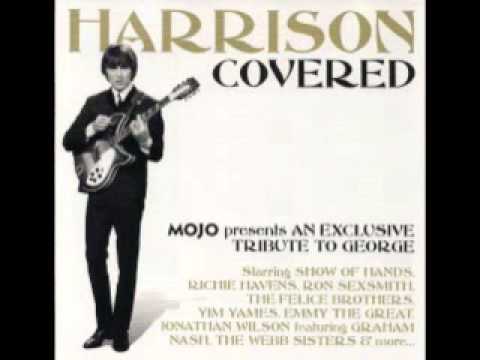 Watch
the little warrior spring/summer '12 video lookbook is just a little bit sweet.
2 tags
1 tag
7 tags
5 tags
5 tags
5 tags
6 tags
adventure time!
on our way to meet friends in temecula (not sure where that is) to shoot our fall '12 lookbook. stay tuned…
5 tags
3 tags
4 tags
4 tags
5 tags
5 tags
5 tags
5 tags
4 tags
5 tags
4 tags
5 tags
4 tags
5 tags
4 tags
4 tags
5 tags
3 tags
4 tags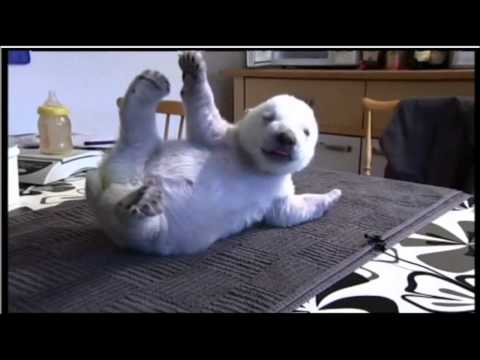 4 tags
3 tags
4 tags
4 tags